About Our Firm
"Our passion is helping good people through tough times. We immerse ourselves in our clients' cases, we provide sound advice and peace of mind, and we fight for our clients until their case is won."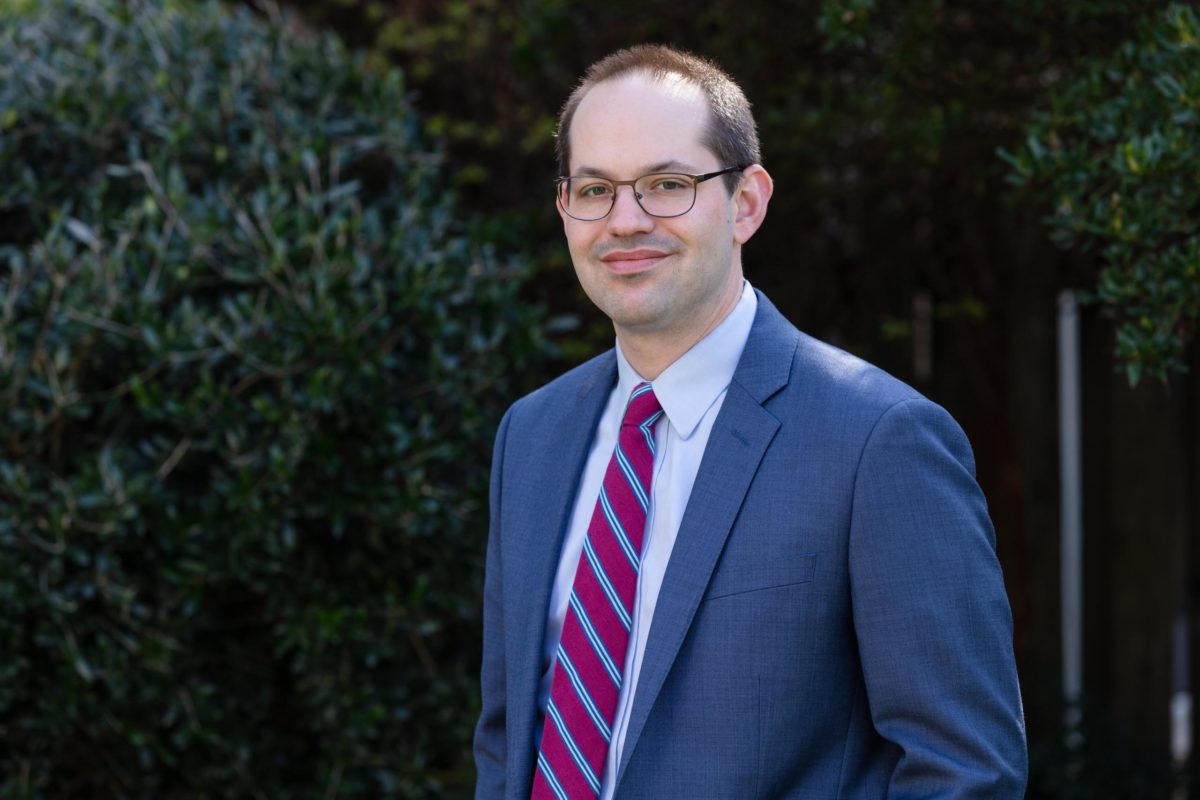 Ben Cox
A St. Louis native, Ben graduated from the University of Oregon before earning his law degree from the University of Missouri. In law school, he was president of the American Constitution Society and worked for the NAACP Gulf Coast Advocacy Center in New Orleans, assisting residents in the wake of Hurricane Katrina.
Ben started his legal career at a Portland firm that focused exclusively on litigating complex cases on behalf of injured people, before founding his own firm in 2011. Ben contributes his time to the Oregon State Bar (OSB), Oregon Trial Lawyers Association (OTLA) and the Multnomah Bar Association (MBA). He regularly writes articles, speaks at events, and coaches Franklin High School's team for the Classroom Law Project's "We the People" competition.
Current Professional Activities:
OTLA Board of Governors, Trial Academy Faculty
MBA Board of Governors
Williams Vancouver Business Association Board
Past Activities:
OTLA: Motor Vehicle Section Co-Chair, New Lawyer Committee Co-Chair, co-author of Uninsured/Underinsured Motorist Claims chapter in Motor Vehicle Desk Book
MBA: YLS Board of Directors, Pro Bono Committee Chair, Solo and Small Firm Committee
OSB: Procedure and Practice Committee Chair
Awards:
2011: MBA YLS Award of Merit
2013: OTLA Outstanding Young Lawyer Award
2019: MBA Mentor of the Year, OTLA Volunteer of the Year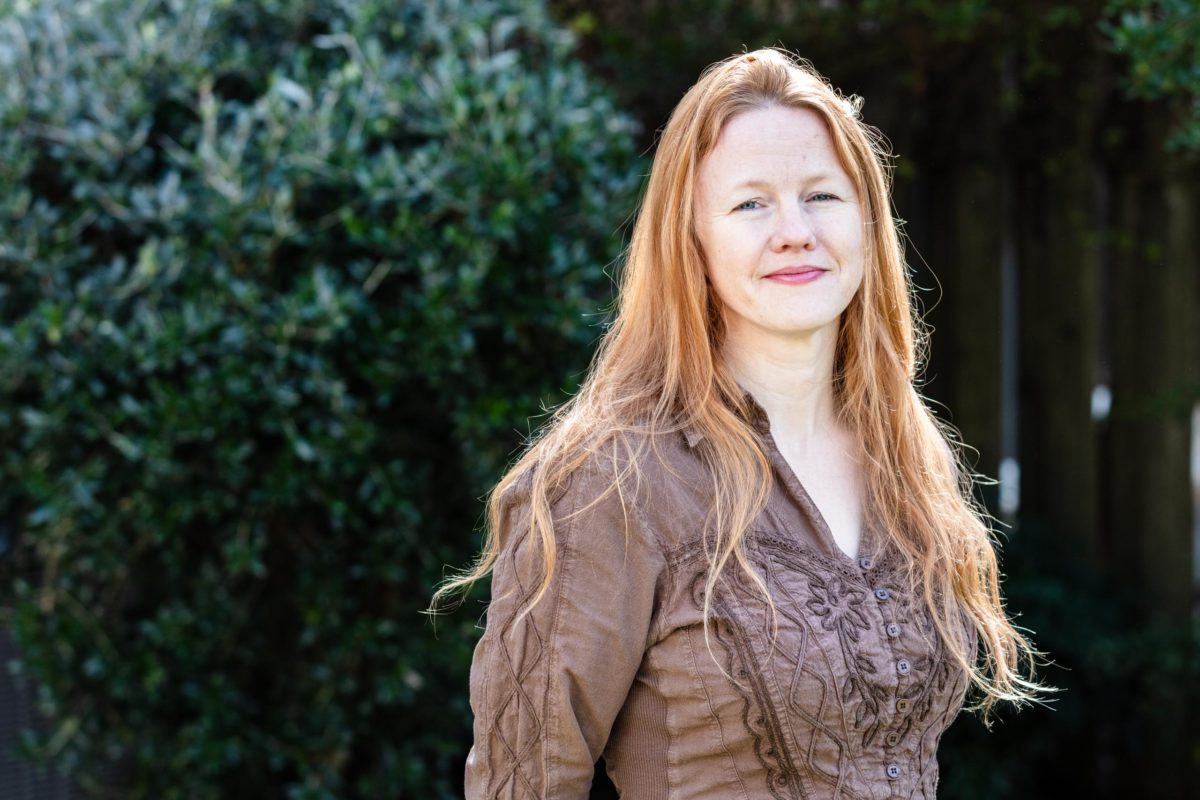 Heather Davis
In her career and personal life, Heather is a passionate advocate for others and believes everyone should be treated fairly and with respect. Heather obtained her degree in Paralegal Studies from Portland Community College after previously earning her degree in Criminal Justice from Portland State University. After completing her studies, she gained valuable experience through her work in the Public Defender's office, as well as in a firm specializing in civil rights and employment litigation.
Heather volunteers her time as an Instructor with WomenStrength, and in 2015 she was awarded a President's Volunteer Service Award for her work.